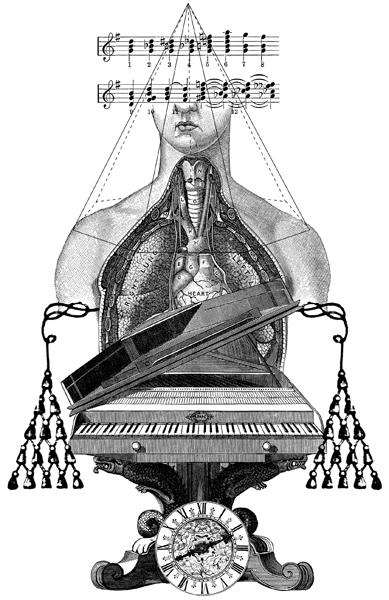 Natalie is excited to announce the re-release of her beautiful CD Sea Whispers. Back by popular demand her collection of gorgeous oboe and cor anglais improvisations is accompanied by the sounds of the sea.
In this busy, often overwhelming world, there is an ever increasing need for us to be still, to nourish and restore ourselves, even for a brief moment. Natalie's mellifluous oboe improvisations transport you to the world of the soul. She creates this inner sanctuary bearing gifts of peace, love and inspiration.
Alongside this re-release Natalie brings her solo music live: From candlelit reflections of an hour to five minutes of setting a scene. Her music is flexible and adaptable, working intuitively to create special spaces.
Visit Natalie's store to buy Sea Whispers and her other recordings.
For booking information please contact Natalie.
"Stunning…. Natalie's compositions have a unique charm and etheral quality which touches the soul."

Hilary Robinson
Radio Producer, BBC Radio 2
"Natalie Twigg is a world class oboist who's sound at once captures the exotic beauty and enigmatic timbre which is the unique magic of the instrument."

Conal Fowkes
Grammy Award winning composer, pianist, New York, NY
" – a very uplifting piece of music which transports one into the presence of God in a way that words on their own often can't. I love the serenity and poise of the music."

Sue Field, Chaplain to HR Elizabeth II
Church of England
"I loved it!"

Deborah Hollamby
"..(Natalie) created and performed a poignant solo in memory of my predecessor. It was a moment that we all treasure."

William Whitener
Artistic Director, Kansas City Ballet
"it's like her oboe is talking to us…"

Alex, Aged 8